This article may contain affiliate links. Please read my disclosure policy for more information. All Bible quotations are from the New International Versions (NIV) unless otherwise stated. Full Bible copyright permission can be found here.
Today, we have a truly beautiful list of Friday blessings that you can send to your family and friends.
You can also use these happy Friday blessings and prayers, to be of encouragement to yourself when you use them in your daily prayers.
Along with the Friday blessings, are images that you can send as morning greetings to simply brighten someone's day.
I share these blessings with you to spread God's love with others so that everyone can start the day feeling blessed.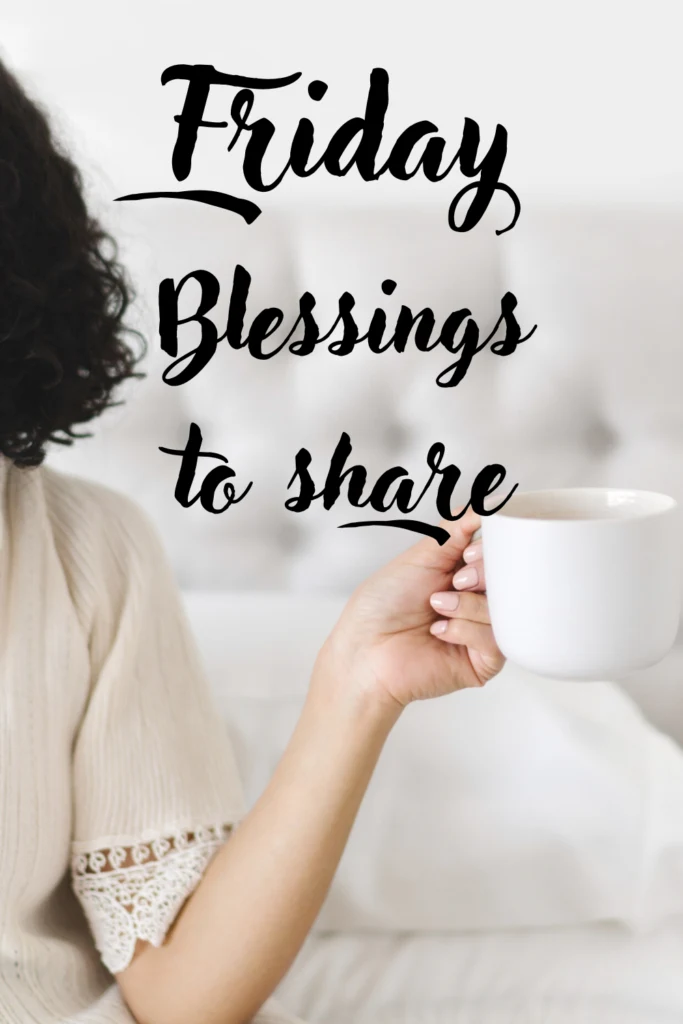 Whether its been a long week at work, or a busy school week for the kids, we have made it to the end of the week and now it's time to rest.
For in six days the Lord made the heavens and the earth, the sea, and all that is in them, but he rested on the seventh day. Therefore the Lord blessed the Sabbath day and made it holy. – Exodus 20:11
These are all original Friday blessing quotes that I am sharing with you, that is inspired by God's word.
Feel free to use either the text or both the text and image to share it with someone who needs it today.
Prayer for Friday
---
Dear God, I thank you for this beautiful Friday morning. As I enter into a new day, I pray for Your blessings and guidance over my life and that of my loved ones. Thank you for this past week, and Your help in walking with me through all the hurdles I faced. I pray that You bless everything that I say and do today, because without You I can do nothing (John 15:5). Let me not go astray, but instead follow Your ways and guidance through the Holy Spirit. I pray this prayer through my Lord and Saviour Jesus Christ. Amen.
---
Friday Blessings Images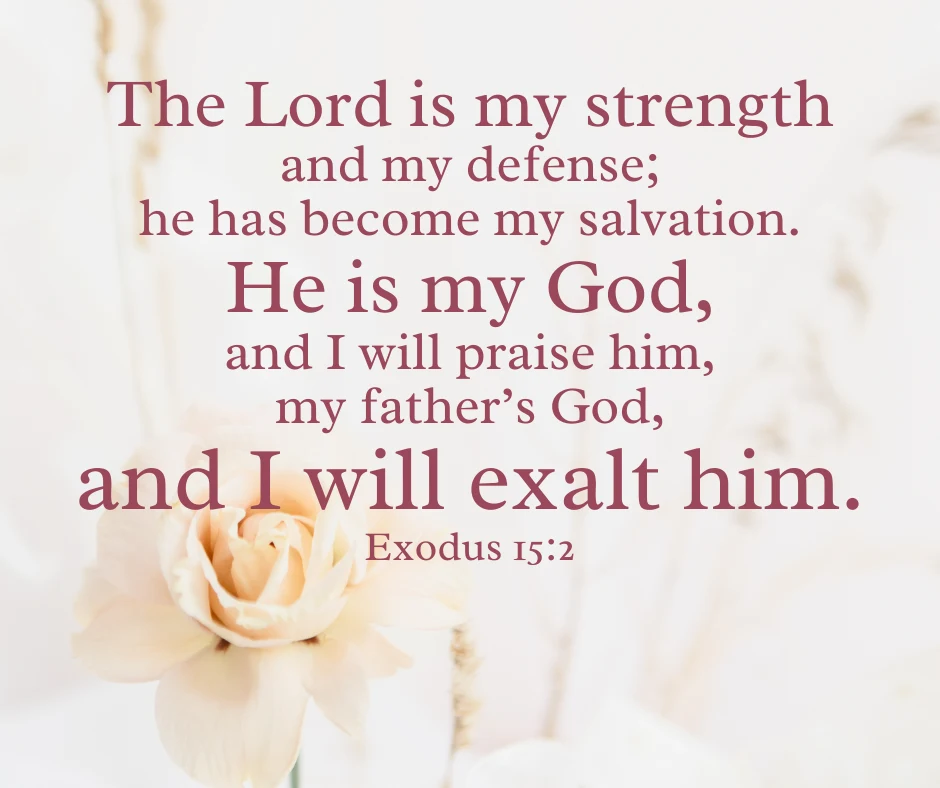 1. The Lord is my strength and my defence; he has become my salvation. He is my God, and I will praise him, my father's God, and I will exalt him. – Exodus 15:2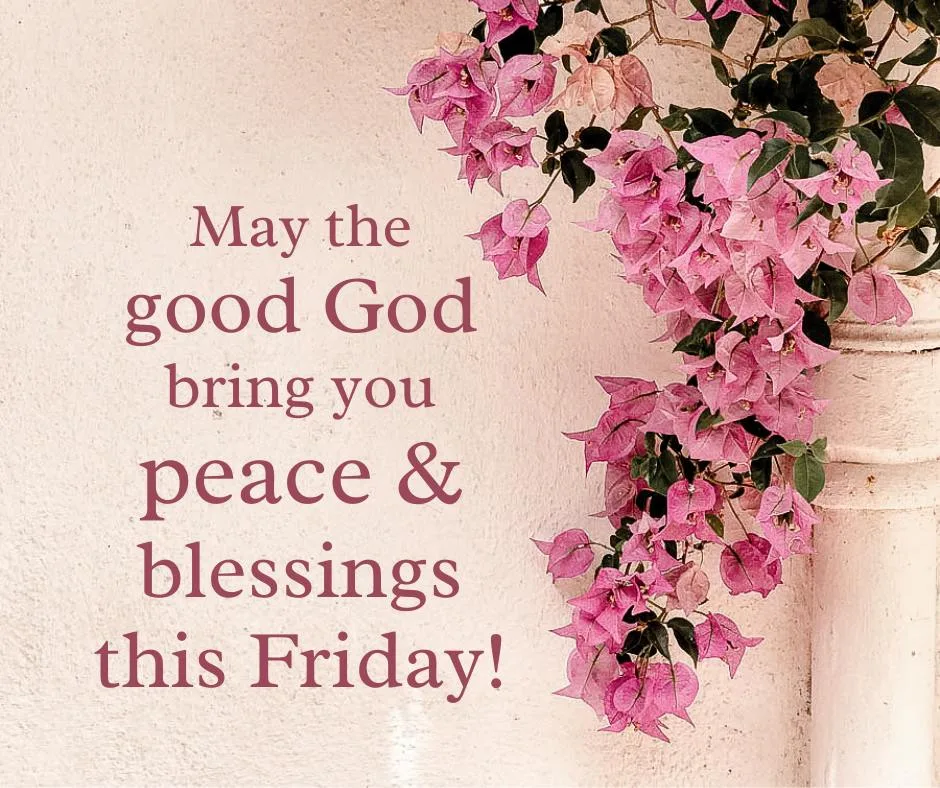 2. May the good God bring us peace and blessings this Friday!
3. May God bless this Friday morning with peace and joy in your hearts.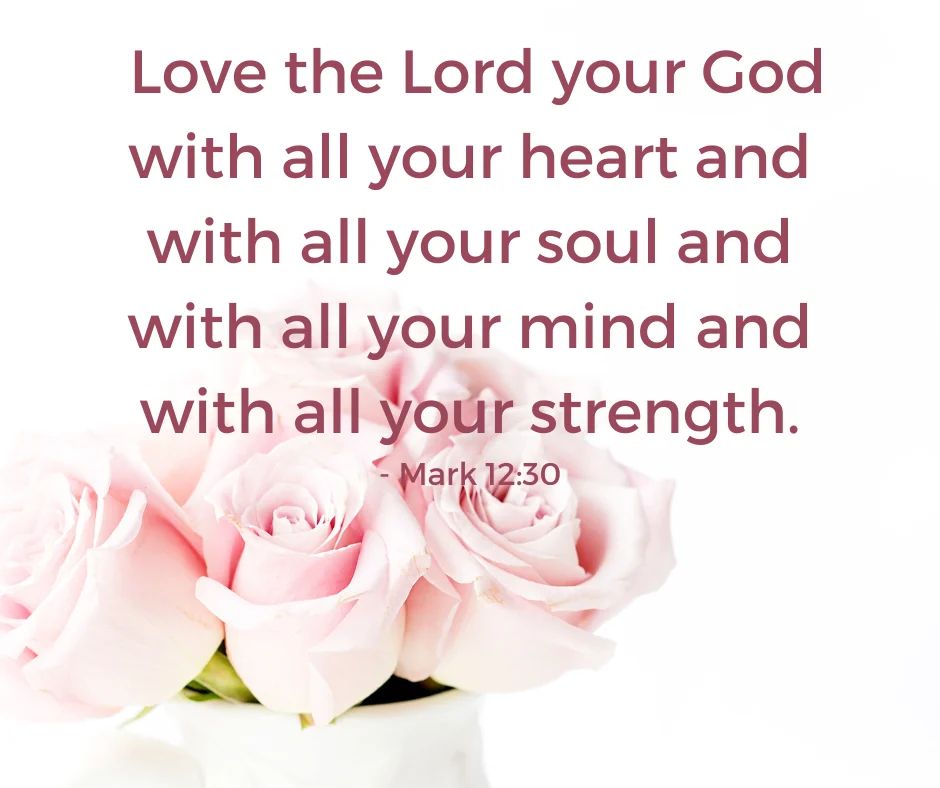 4. Love the Lord your God with all your heart and with all your soul and with all your mind and with all your strength. – Mark 12:30
5. I am blessed because God is with me always!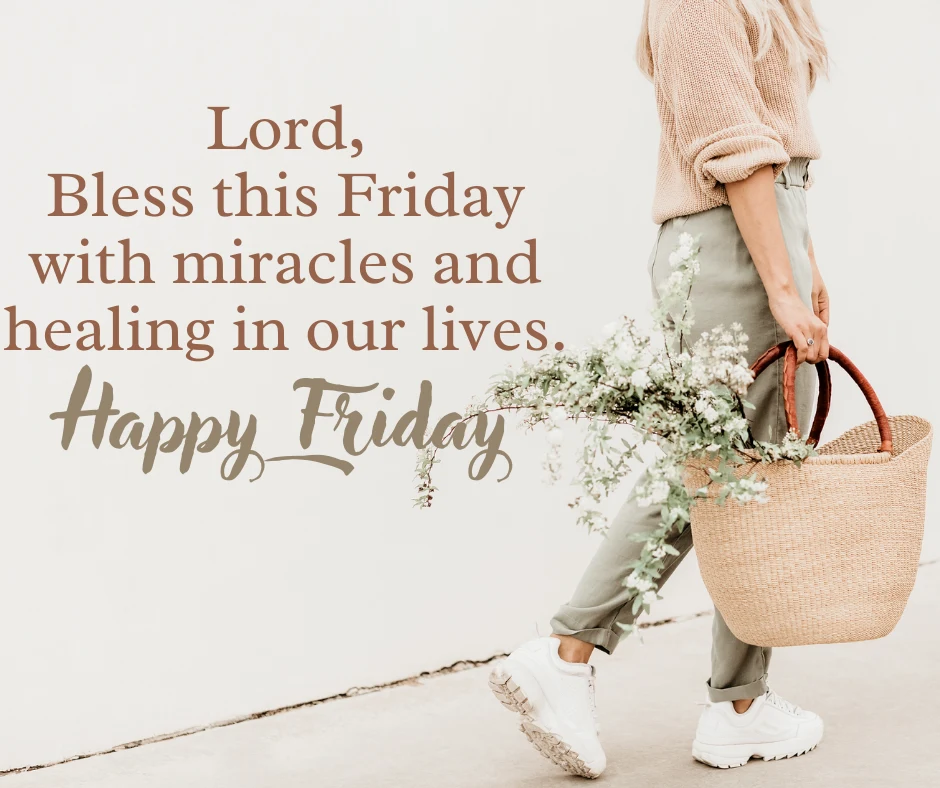 6. Lord, Bless this Friday with miracles and healing in our lives.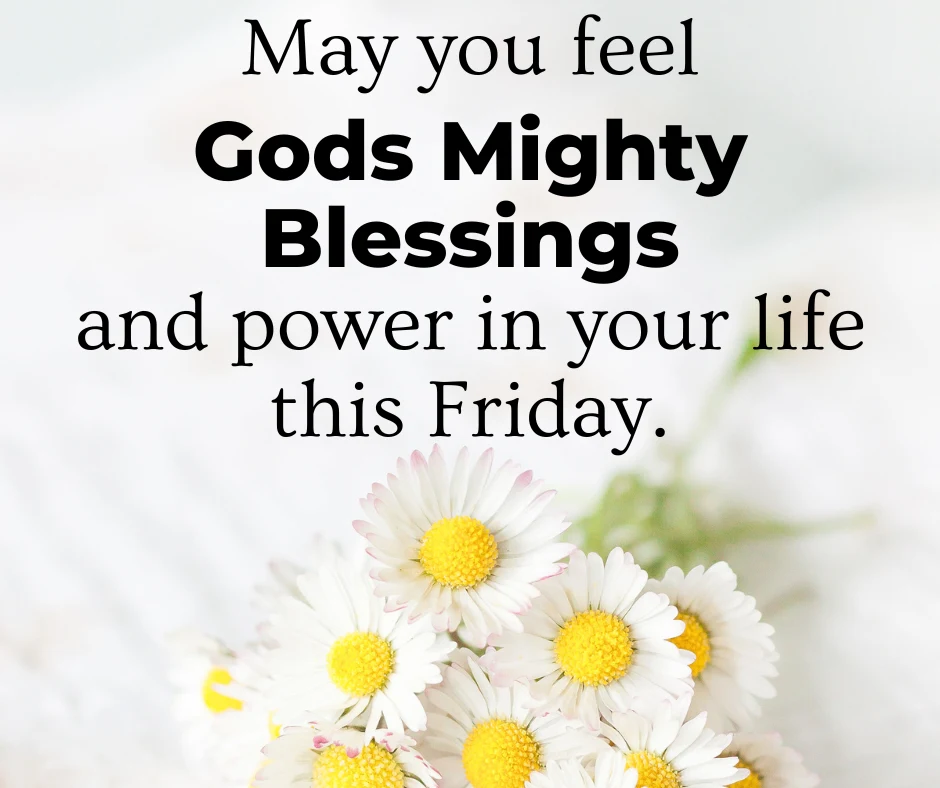 7. May you feel Gods Mighty blessings and anointing in your life this Friday.
8. The Lord is my strength and my shield; my heart trusts in him, and he helps me. My heart leaps for joy, and with my song I praise him. – Psalm 28:7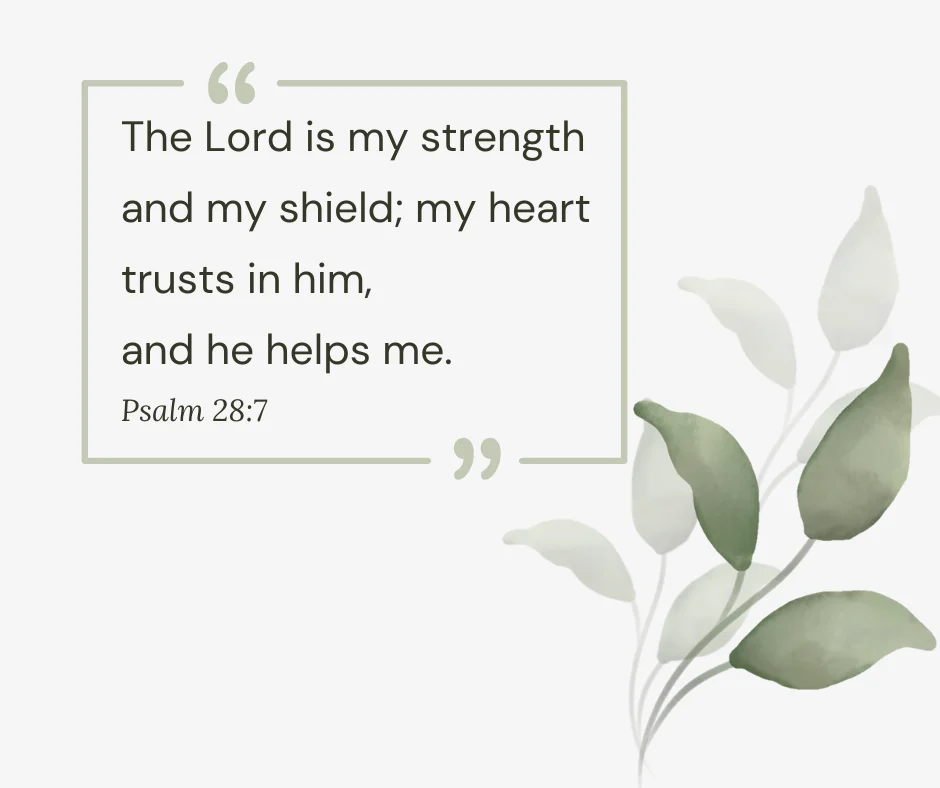 9. May the blessings of the Lord be with you today.
10. The Lord gives strength to his people; the Lord blesses his people with peace. – Psalm 29:11
11. Lord, take away our worries and bless us this Friday morning.
Related Posts:
Blessings for Friday
1. He gives strength to the weary and increases the power of the weak. – Isaiah 40:29
2. May the God of hope fill you with all joy and peace as you trust in him, so that you may overflow with hope by the power of the Holy Spirit. Romans 15:13
3. Blessed are all who fear the Lord, who walk in obedience to him. – Psalm 128:1
4. God, I look forward to today and will rejoice for all the good things you are about to do in my life. Amen.
5. I give thanks to the Lord for His abundant and merciful blessings.
6. Blessed are the meek, for they will inherit the earth. – Matthew 5:5
7. Jesus, I put my trust in You to help me through all the hurdles this Friday.
8. May you find happiness and joy in the strength of the Lord.
9. God I pray this Friday is filled with Your blessings of hope and happiness.
10. Blessed are the pure in heart, for they will see God. – Matthew 5:8
11. Jesus, I ask for you to give me a calm mind to not make any hasty decisions today.
12. May the Lord make His face shine on you and grant you peace this Friday. (Numbers 6:24)
13. I pray this Friday, that you make me a blessing in the life of others, in Jesus name. Amen.
14. Lord I receive your heavenly gifts and accept the plan you have for my life today. Amen.
15. God, You are always by my side and I pray that you continue to stay with me forever. Amen.
16. Jesus, I pray that you bless my family with your mighty and Holy blessings.
17. I pray that the peace of God rule our hearts (Colossians 3:15) this Friday.
18. Lord there is none like you and I love you sweet Jesus.
19. Let God fill your hearts and minds with His wonderful love.
20. I pray good health over your life and that of your loved ones.
21. Let me fear no evil and stand strong in God's love.
Have a Blessed Friday and Weekend
1. Surely, Lord, you bless the righteous; you surround them with your favor as with a shield. – Psalm 5:12
2. I will make them and the places surrounding my hill a blessing. I will send down showers in season; there will be showers of blessing. – Ezekiel 34:26
3. Praise God! Have a blessed weekend!
4. I pray God blesses you and your family today and forever.
5. Blessed are those who have regard for the weak; the Lord delivers them in times of trouble. – Psalms 41:1
Friday Morning Blessings
1. Good Morning! May this Friday morning bring you peace, joy and happiness.
2. Blessings of the Holy Spirit be with you this Friday morning.
3. May you sing praises to our Lord God, as you wake up and start your day. Friday morning blessings to you and your family!
4. May the Lord make His face shine on you and grant you peace (Numbers 6:24-25) this Friday morning.
5. Let Jesus Christ wrap you with His love and give you the strength and encouragement, this Friday morning.
6. May Gods will be done this Friday morning.
7. Let the Holy Spirit fill you with the joy of the Lord!
8. All good things come from God, and this Friday morning is no different. I will be blessed beyond measure as I thank Him for all the good things He has done.
9. Heavenly Father, I pray for an outpour of Your blessings as I sing praises to Your Holy name.
10. Friday morning blessings! May Gods mighty plan be established in you life today.
To the weak I became weak, to win the weak. I have become all things to all people so that by all possible means I might save some. I do all this for the sake of the gospel, that I may share in its blessings. – Corinthians 9:22-23
Friday Prayers and Blessings
1. I pray that you will be filled by the power and love of the Holy Spirit, this Friday morning.
2. Lord Jesus, may we never stop thanking You for all the good things You have done for us. Amen.
3. May the power of the Holy Spirit guard our hearts and minds in Jesus name we pray. Amen.
4. Let our Lord and Saviour Jesus Christ bring on you, peace and good health. Amen.
5. May the Lord, give you all your hearts desires this Friday.
6. I pray that you feel Gods presence throughout today and that you share the peace that God gives you, with others this Friday.
7. May the Spirit of the Lord grant your wishes today. Happy Friday!
8. Friday Blessings! May you be filled with encouragement as you start your day with the word of God.
Have a Blessed Friday!